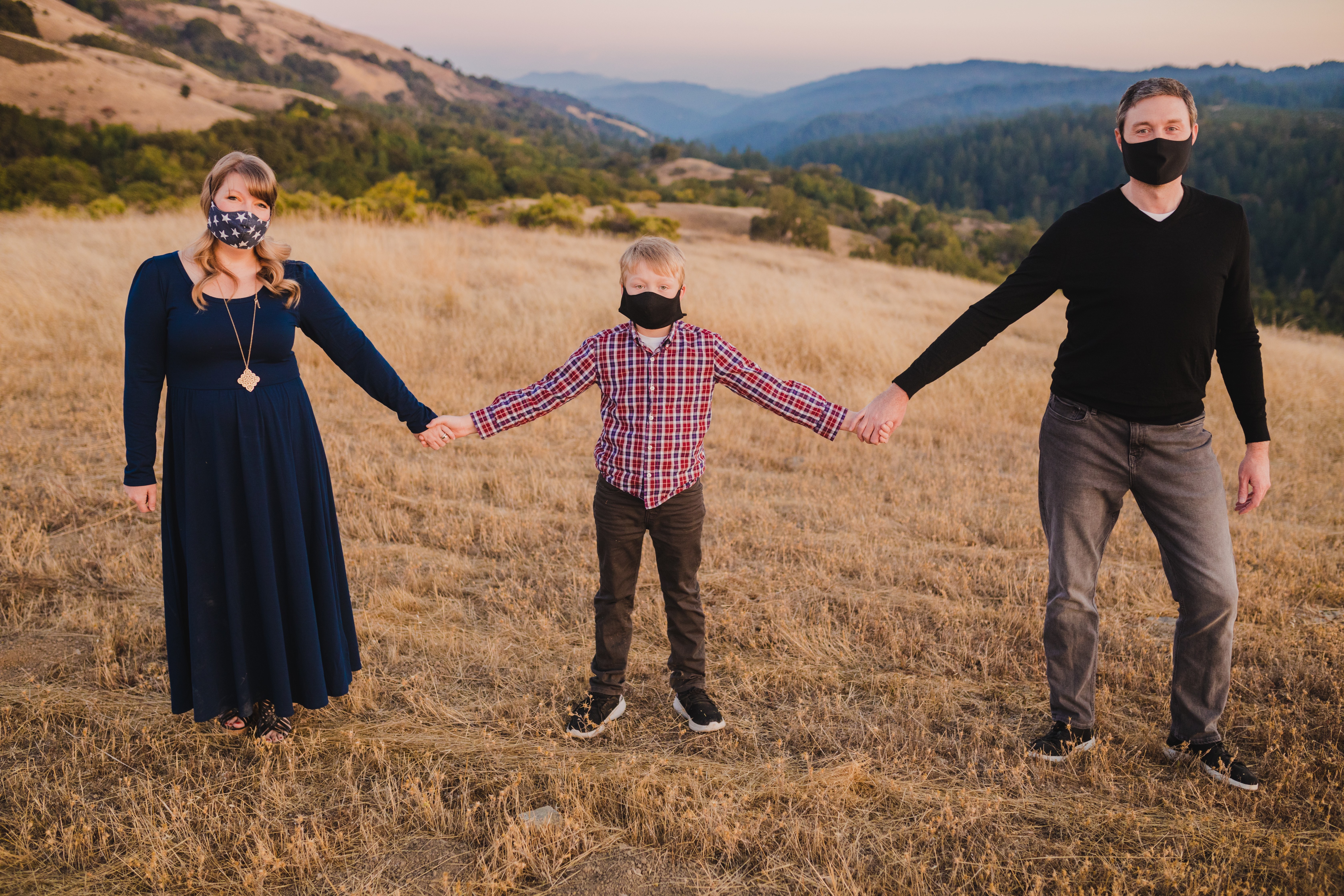 "As the years pass, I am coming more and more to understand that it is the common, everyday blessings of our common, everyday lives for which we should be particularly grateful."
- Laura Ingalls Wilder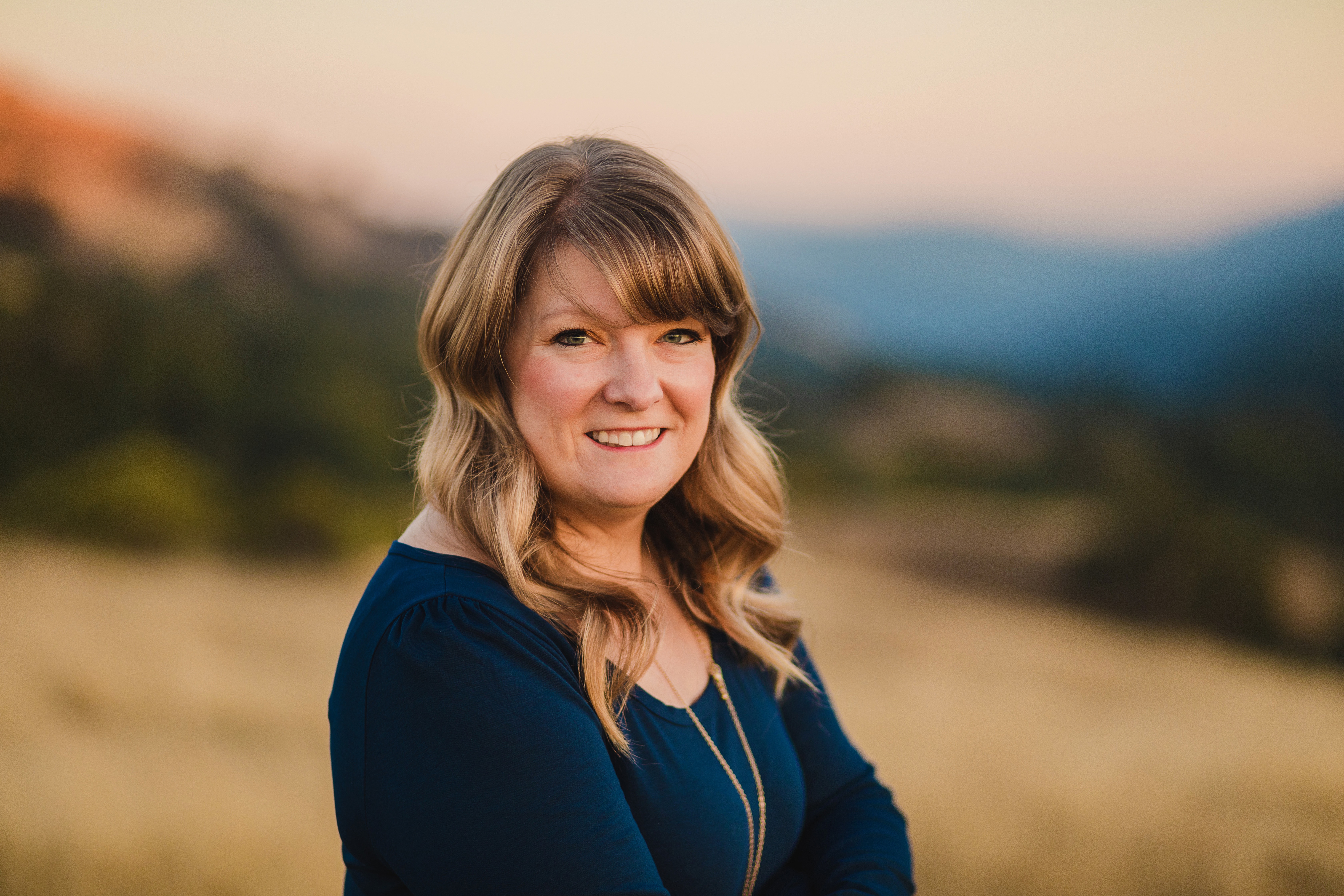 I'm originally from Ohio, but moved to California in 2017.
I love the outdoors! Being in California has truly been a blessing, because the outdoors are soooo amazing! In any given 60 minute drive, I can see the ocean, mountains, rolling hills, and...my favorite...trees!
I LOVE basketball. Like with an intense passion. My favorite college teams are my hometown team, THE Dayton Flyers, and Duke...because, obviously, Coach K. ;-) And being from Ohio, of course I also love Lebron.
I am crazy about sushi! I never thought I would try it (I'm not a super adventurous eater) but after my hubby raved about it a few times, I couldn't resist and it's been my favorite ever since.
Speaking of the hubby, I've been with him since high school, going on 20 years this May! And we've been married for almost 14 years. It's not always rainbows and roses, but he truly is "my person". (I also love Grey's Anatomy!)
I have a 7 year old who truly is like my "mini me" in so many ways (but with like 1000x the amount of energy) and he drives me insane at times! But the amount of love...it's intense! He is my favorite subject to capture and I love "bottling" him up in films!! If I could capture him everyday on camera, I would.
Creating films of families and littles is my passion. I put my whole heart into each film. The ability to bottle up memories of your children is what drives me to continue filming families. Seeing and hearing their little voices (or big voices) is so much more incredible than photos. Photos are beautiful and I love capturing great images for your walls and memories, but films are your living time capsule and a true gift to your children.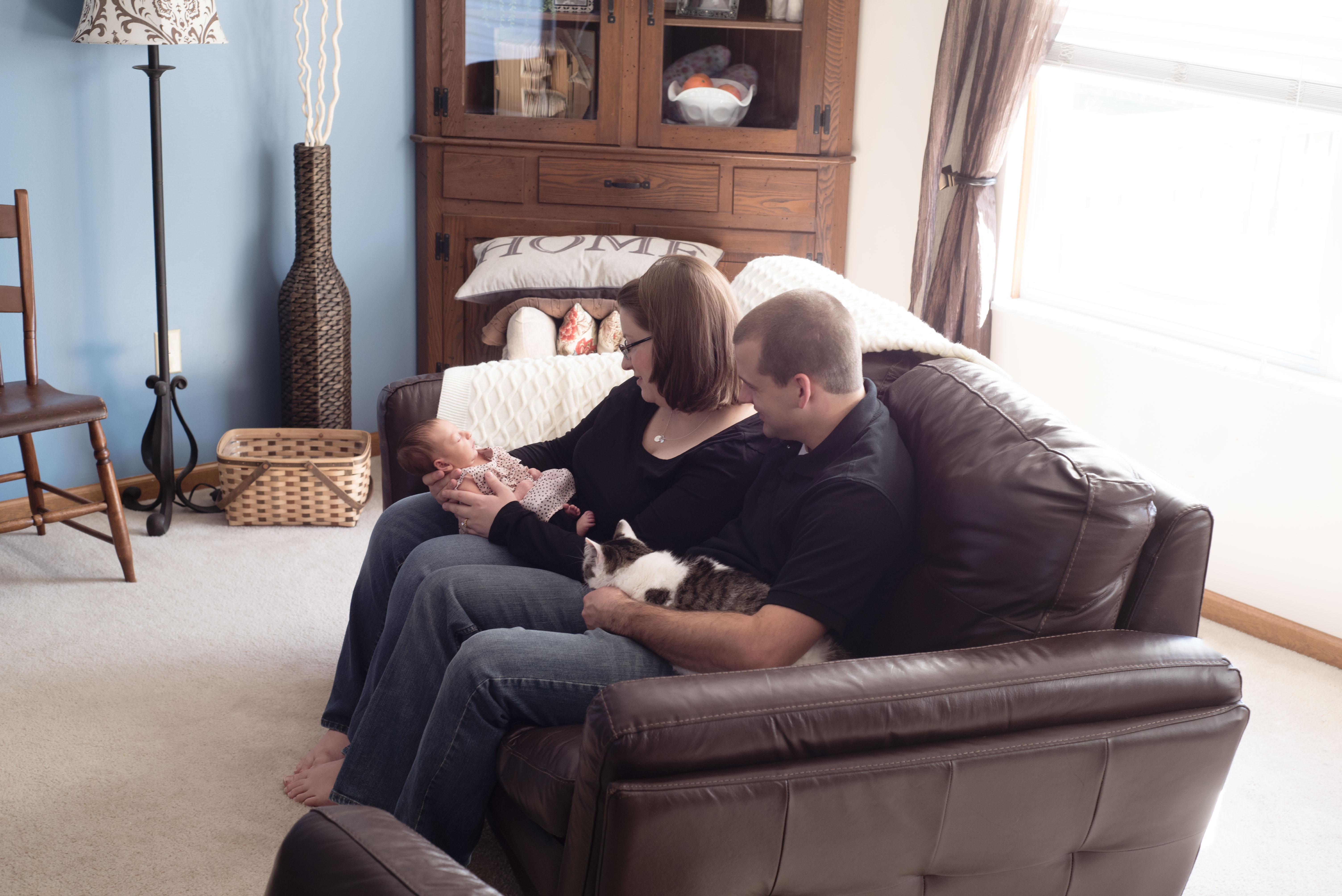 "To me, photography is an art of observation. It's about finding something interesting in an ordinary place...I've found it has little to do with the things you see and everything to do with the way you see them."
- Elliott Erwitt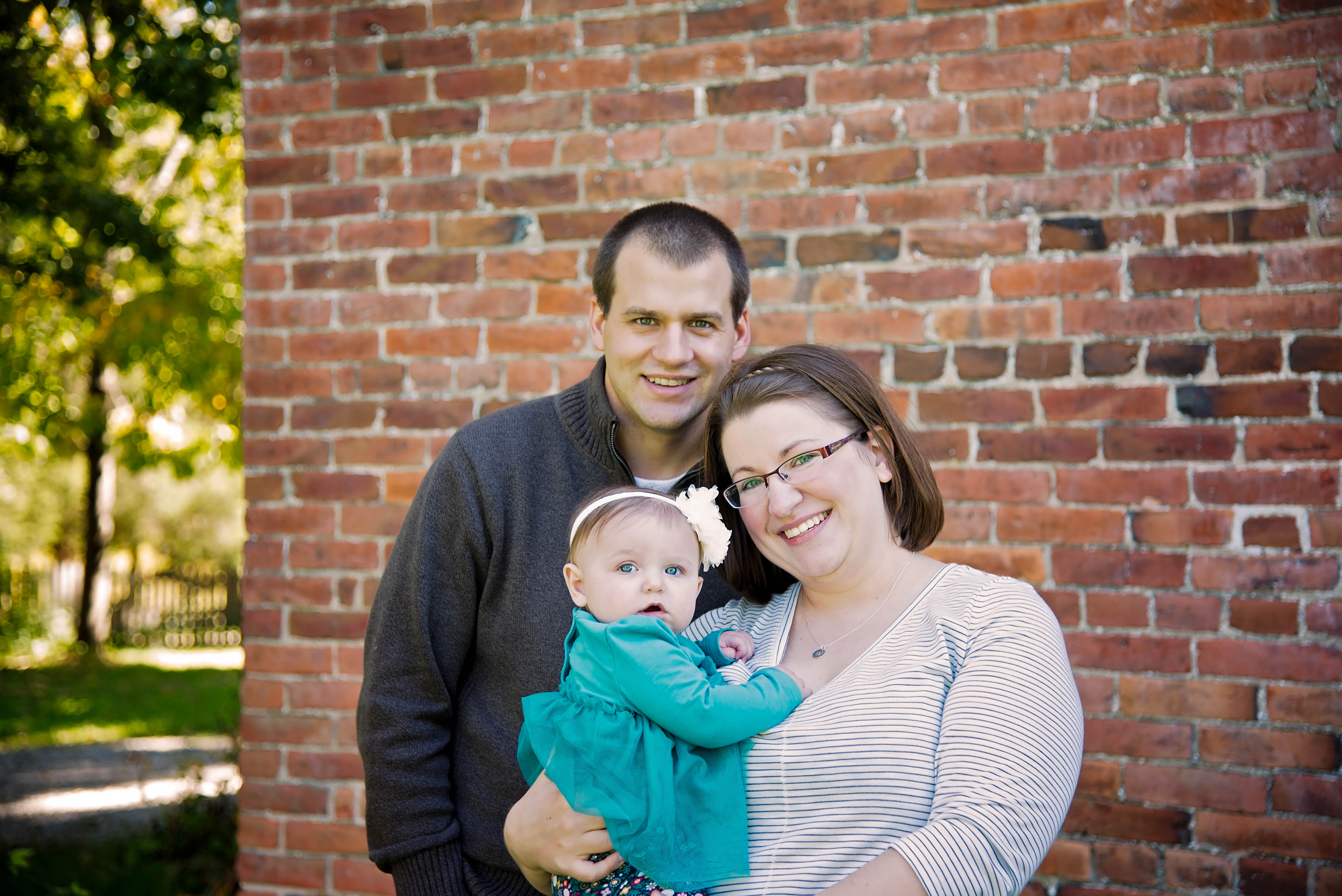 Lifestyle Photography and Filmmaking
To me, photography and filmmaking is not all about the pretty pictures. I strive to capture your family as they are right now. Whether that is with messy hair and missing front teeth or having major meltdowns.
I am about connecting with you as a person; about goofing around with the kiddos to get a genuine smile; and about "seeing" you authentically.
I hope that the end result is a gallery or film that shows your families' hearts, in addition to their pretty smiles. I hope that the end product is something you can look back on and get the "feel" for what life was like, to remember the details of that moment, and most importantly, an end result that truly captures the love you feel for one another.
I cherish getting to know the people I photograph and film. I invest myself into learning about you and understanding your families' personalities. I can honestly say that many of my clients have now become friends. And each year I photograph their families, the bond and relationship become even closer.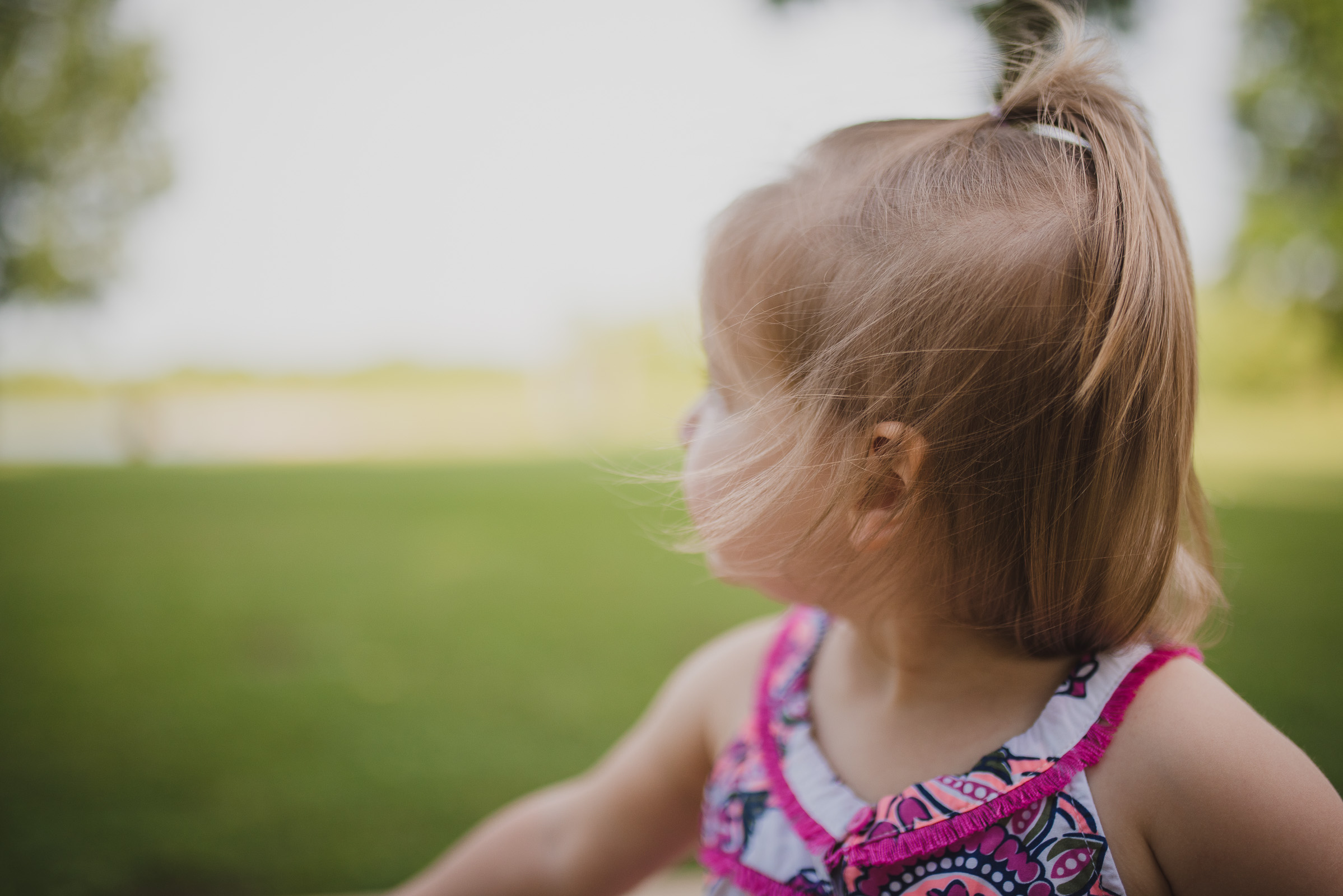 For photos, you will receive a private, online gallery link to view your gallery about 3-4 weeks after the session. From this gallery you can purchase prints and download your images. You will also receive an online guide for choosing the best images to display for the space in your home. I find many families like the help this guide provides because it takes some of the work out of choosing your images to display. For films, you will receive a link to view your film and will also receive your film on a personal USB drive about 4-5 weeks after the session.
I arrive at the shoot location a little early. If we are shooting in your home, you may still be getting ready! But this gives me time to find great light, imagine your session in the space we will be together, and connect with the kiddos! I always take a few minutes to chat with the kids, as the best way to get them to smile and behave is to connect with them. My shooting style is laid back, easy, and stress free. I strive to make it like we are all just hanging out together! Check out my tips and tricks for a carefree session here.
I like to schedule a quick chat to talk about your goals of the session and to understand your photography/film needs. If we are a good fit and you decide to move forward, we book the session and start planning. I am never good to hard sell you on trying to book with me. My hope for every client is that they truly find the perfect photographer for them. The perfect photographer to capture their family authentically; to capture their family in the way they see them every day.